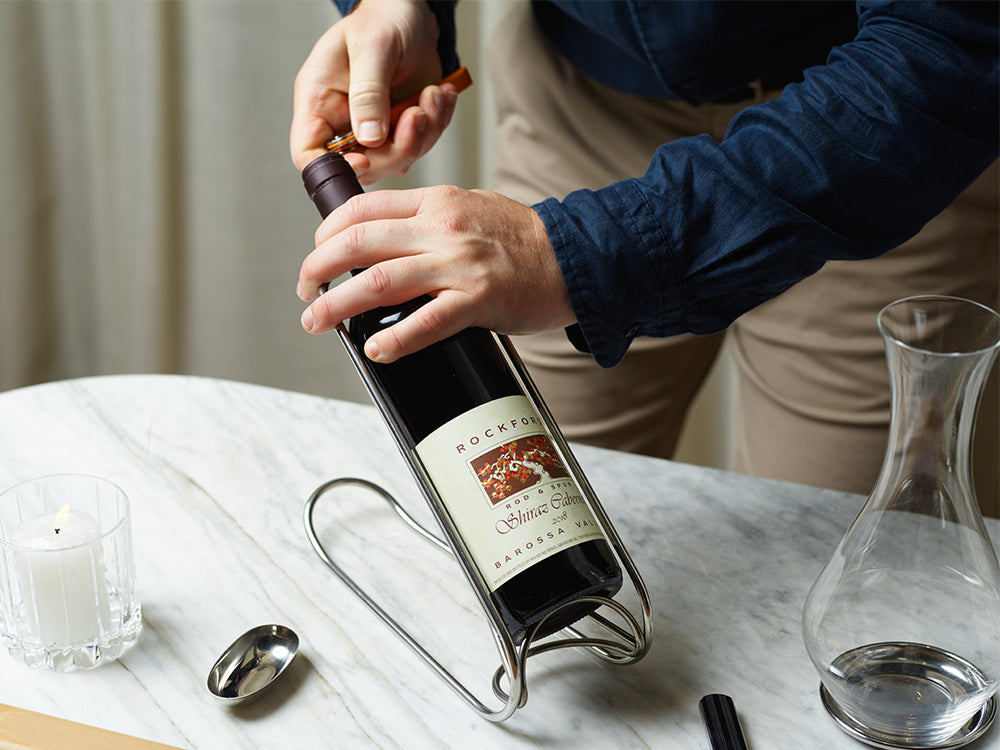 OUR STORY
Here at Light Medium Full you will find wines selected and tasted from Europe and Australia.
Light Medium Full was borne out of the working relationship of Neil and Richard with their desire to import wines from Europe they enjoyed drinking. With a focus on the classic regions of Europe but with an eye on the emerging ones they only import wines they taste together and alongside Neil's food. All of the wines are delicious on their own but the interaction between the food and wine is always central to which wines they commit to importing.
With a preference for smaller, family owned producers from regions within France, Italy, Spain and Austria all of the wines that have been imported are also served within Neils restaurants.To complement the imports the Light Medium Full team also select Australian producers they love to work with and they are used in the restaurants also. Many of the wineries used have been working with the Light Medium Full team for decades in Neils venues but some are new emerging producers that the team have recently fallen in love with.
All of the wines are also tasted by the sommelier team at Margaret before getting the nod so we have put in a lot of time at the coalface to get the right wines for you.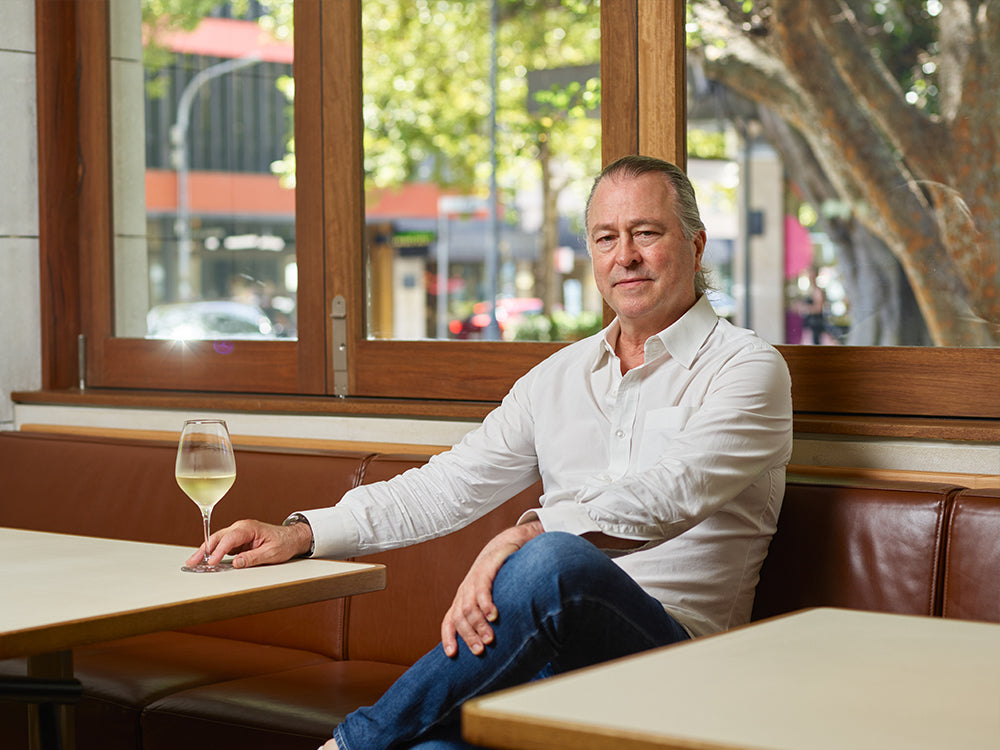 Neil Perry AM – Director, Light Medium Full
Neil Perry AM is one of Australia's leading and most influential chefs. Needing little introduction to the food and wine crowds of Australia, he recently opened Margaret in Double Bay, N.S.W.
Outside of his hands-on role at Margaret Neil is the Qantas Creative Director, a relationship that has continued in excess of two decades. Outside of his work in the kitchens of restaurants and those of Qantas he has authored several books and most recently released "The Food I Love to Cook".
He is also well known for his founding of the Rockpool Group and his charity Hope Delivery.
Neil's passion for wine is less well documented but he has a palate of a thirsty chef with years of tasting experience. Quick to recall bottles consumed from back in the day but also a vocal champion for Australian producers whilst also still loving a glass of wine from the classic international regions.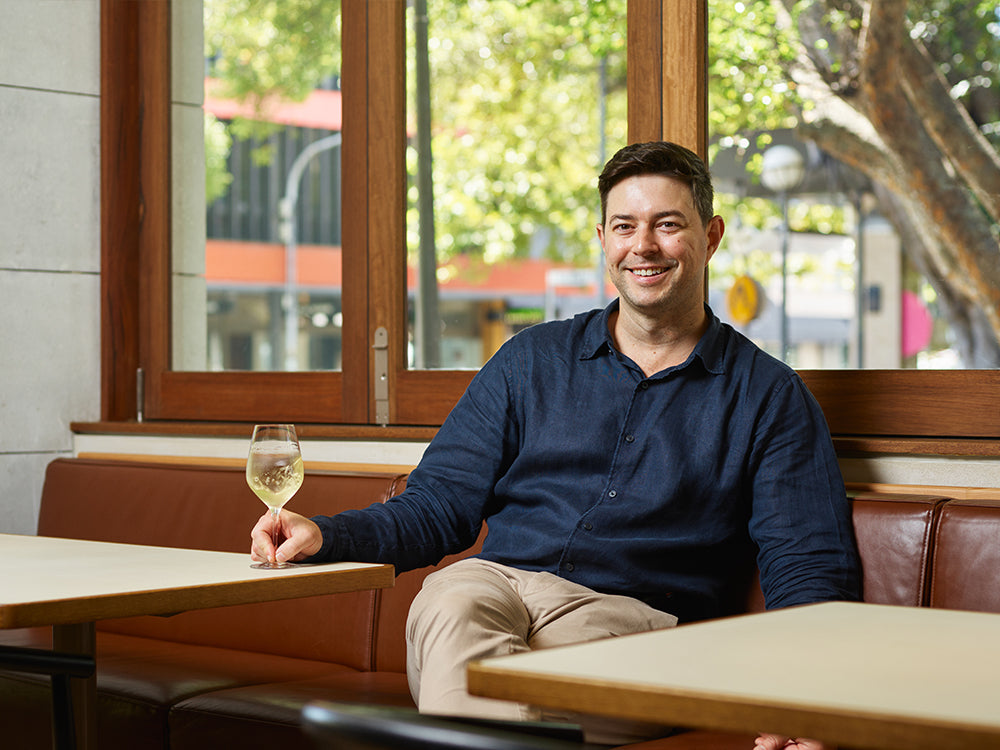 Richard Healy – Wine Director, Light Medium Full
Currently Richard heads up the the team at Neil Perry's restaurant Margaret in Double Bay, N.S.W. with a team of super talented sommeliers. Along with his commitments at Margaret and Light Medium Full he also creates wine in Western Australia with some close friends under the label Battles and One. Armed. Scissor.
Most recently Richard was Wine Director, Australia for  the Rockpool Dining Group. Prior to this Richard was General Manager and Beverage Director of Rockpool Est. 1989 and Head Sommelier at Rockpool Bar & Grill Perth. During Richard's tenure, both Rockpool Est. 1989, Rockpool Bar & Grill Perth & Sydney, Rosetta and Spice Temple earned numerous awards (locally and internationally) for their wine programs.
Richard has completed his Wine and Spirit Education Trust Diploma and achieved a Court of Master Sommeliers Advanced Certification in Toronto, Canada. He is also a qualified WSET educator to Diploma level.